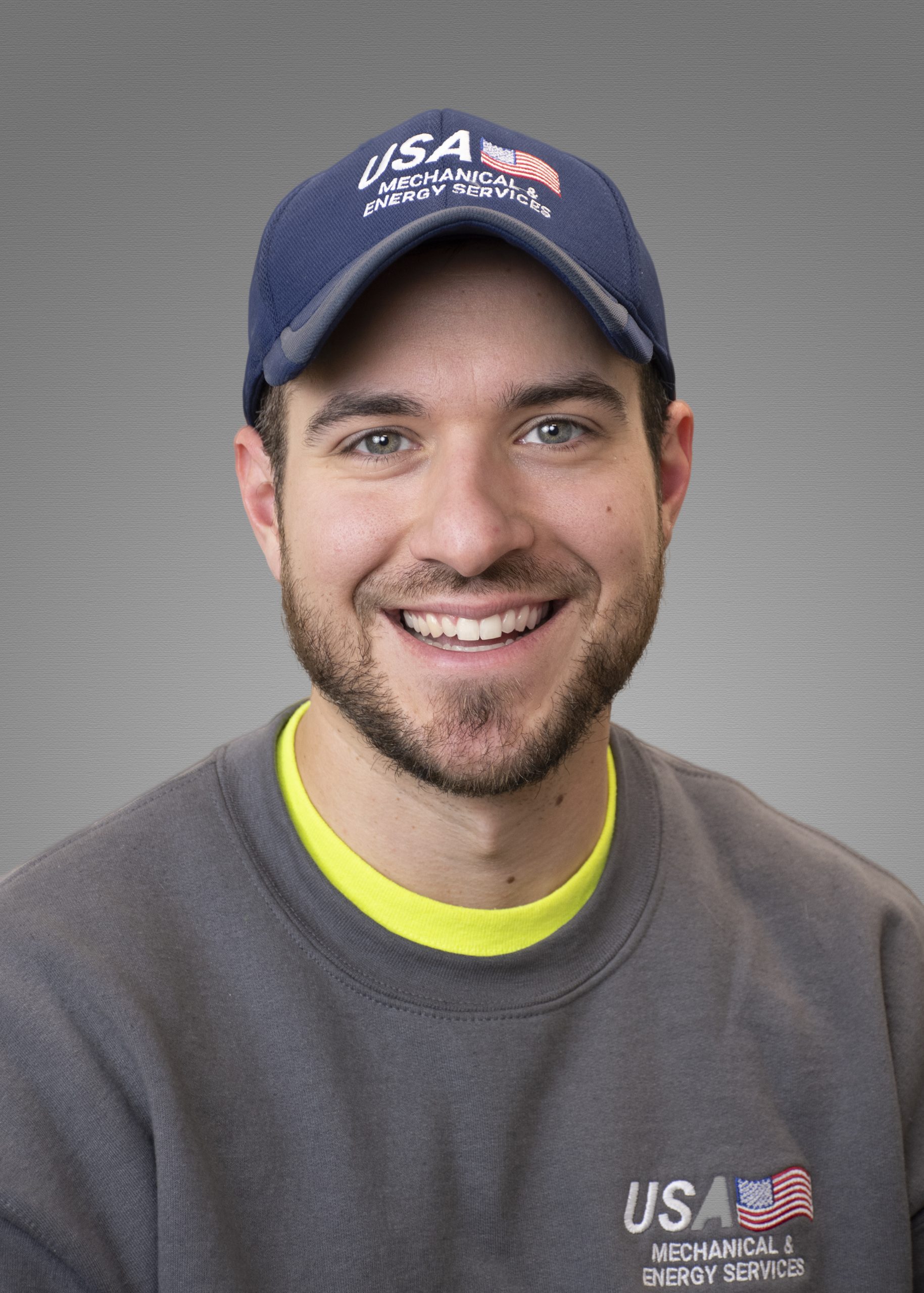 Scott is a 2010 Porter & Chester Institute graduate and holds an S1 license. In ten short years, he has risen through the ranks in the industry to the helm of USA Mechanical's newly-formed Small Projects Team. Scott has a wealth of prior experience, including roles as a service technician, building automation installer/ programmer, and factory start-up expert.
At work, Scott's drive and determination is unmatched. He strives for perfection and puts 100% energy and effort into his work product to ensure client satisfaction.
In his free time, Scott enjoys spending time with his family, including his wife, Sarah, newborn daughter, Summer, and American Foxhound, Shea. Scott also is an avid marksman and shoots competitively in a weekly bullseye league.