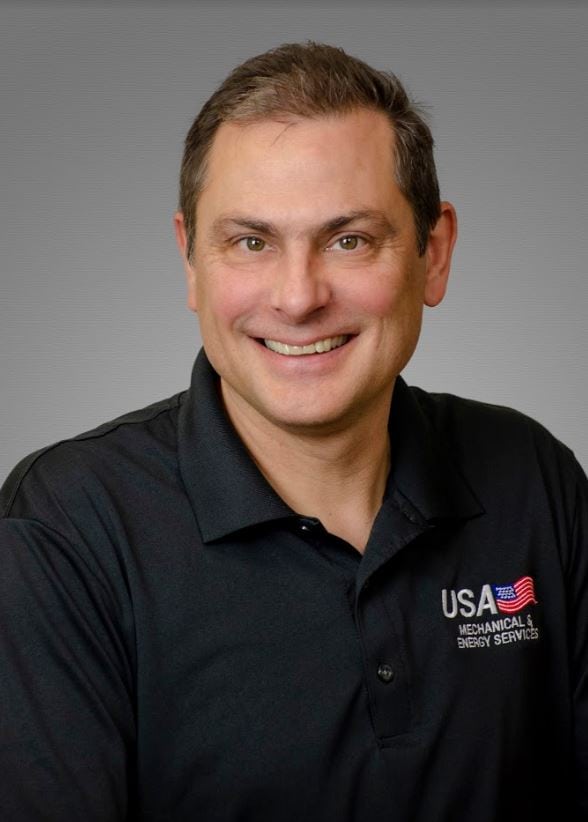 As a result of USA Mechanical's continued growth, Michael Thornton has accepted the position of Warehouse Director here in our East Granby facility. For the previous 5 years, Michael has served in a Project Manager role at the Company and has a detailed understanding of the purchasing and distribution processes necessary for the efficient flow of parts, materials and equipment required for our projects and Service work.
Earlier in his career, he has worked at sourcing components for the power generation industry as well as management roles in commercial roofing technical services.
Michael holds a Bachelor of Science degree from the University of Massachusetts and in his spare time enjoys running, hiking and music.