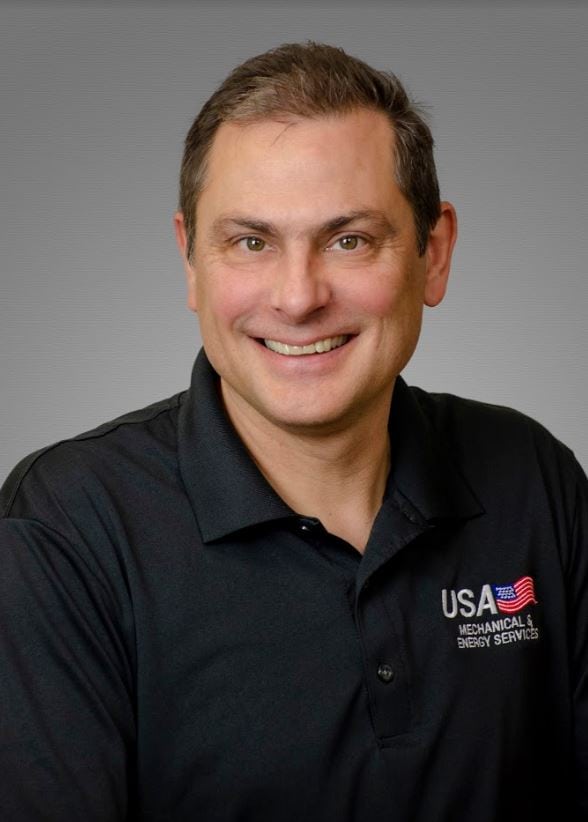 As a result of USA Mechanical's tremendous success over the past several years, adding a designated project manager to the team is vital to keep up with the company's growth. Michael Thornton has recently joined our team as a Project Manager and brings a wealth of experience from his career in the construction and power industries.
For the past 7 years, he served as a project manager in the power generation industry; overseeing heavy equipment rebuild projects within the tight schedule constraints typical for power stations. Prior to that, Michael spent over 20 years managing the technical service department for a commercial roofing manufacturer where he developed a comprehensive understanding of the construction trade and the importance of excellent customer service.
Michael holds a Bachelor of Science degree from the University of Massachusetts and in his spare time enjoys running, biking and playing guitar.