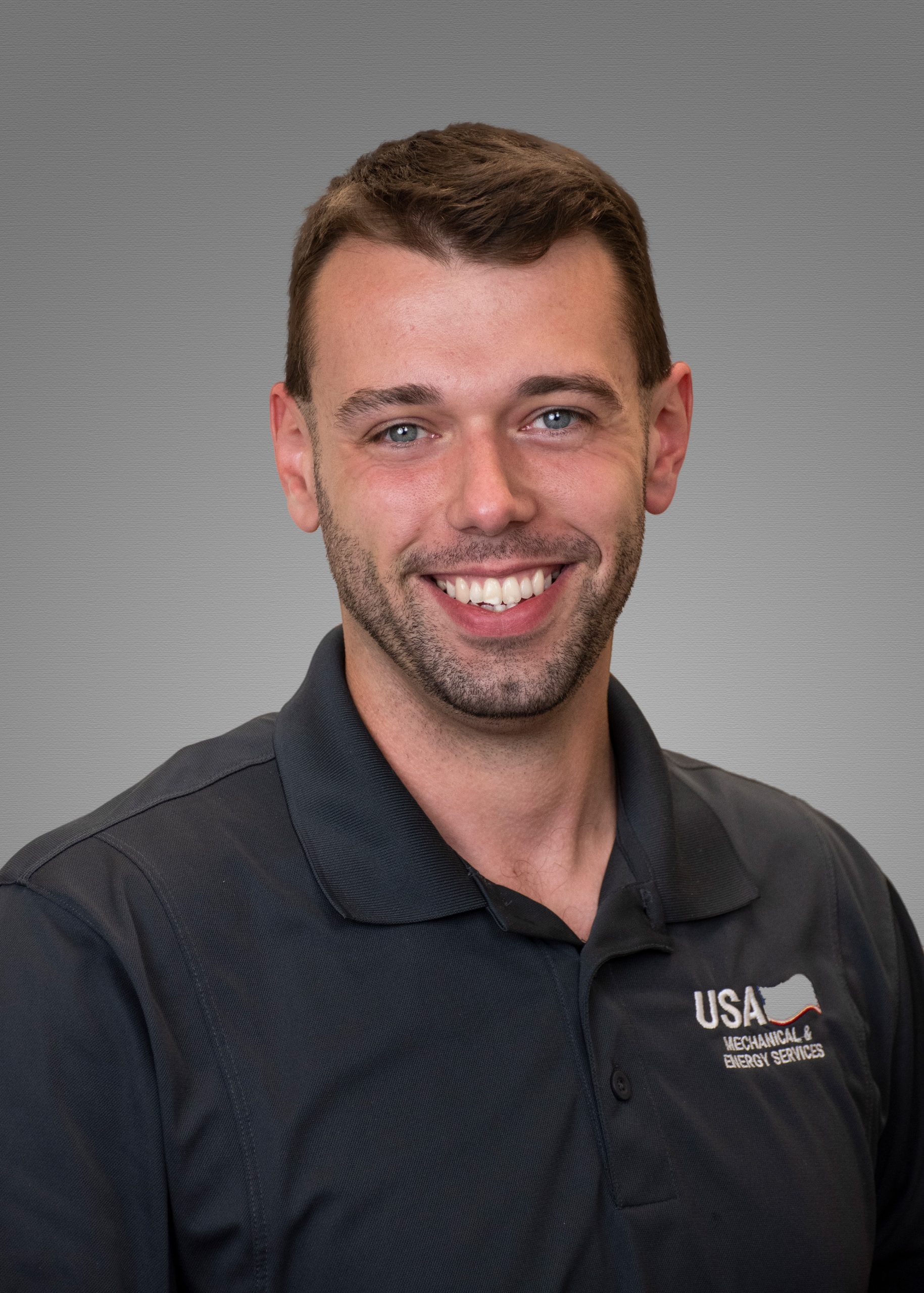 With more than ten years of controls field and management experience, it's clear that Matt has a passion for controls. Getting into this niche part of the industry after a short time in a mechanical service role, Matt quickly picked up the skills to be a top-level systems troubleshooter.
He has experience with installation and services, from cutting-edge MDF cooling systems to antiquated full-building pneumatic systems. Solving complex systems issues is what excited him to continue in the building automation arm of the trade.
When he isn't hard at work at USA Mechanical & Energy Services, Matt enjoys his time away as a member of the US Army Reserves, riding motorcycles and exploring the outdoors.