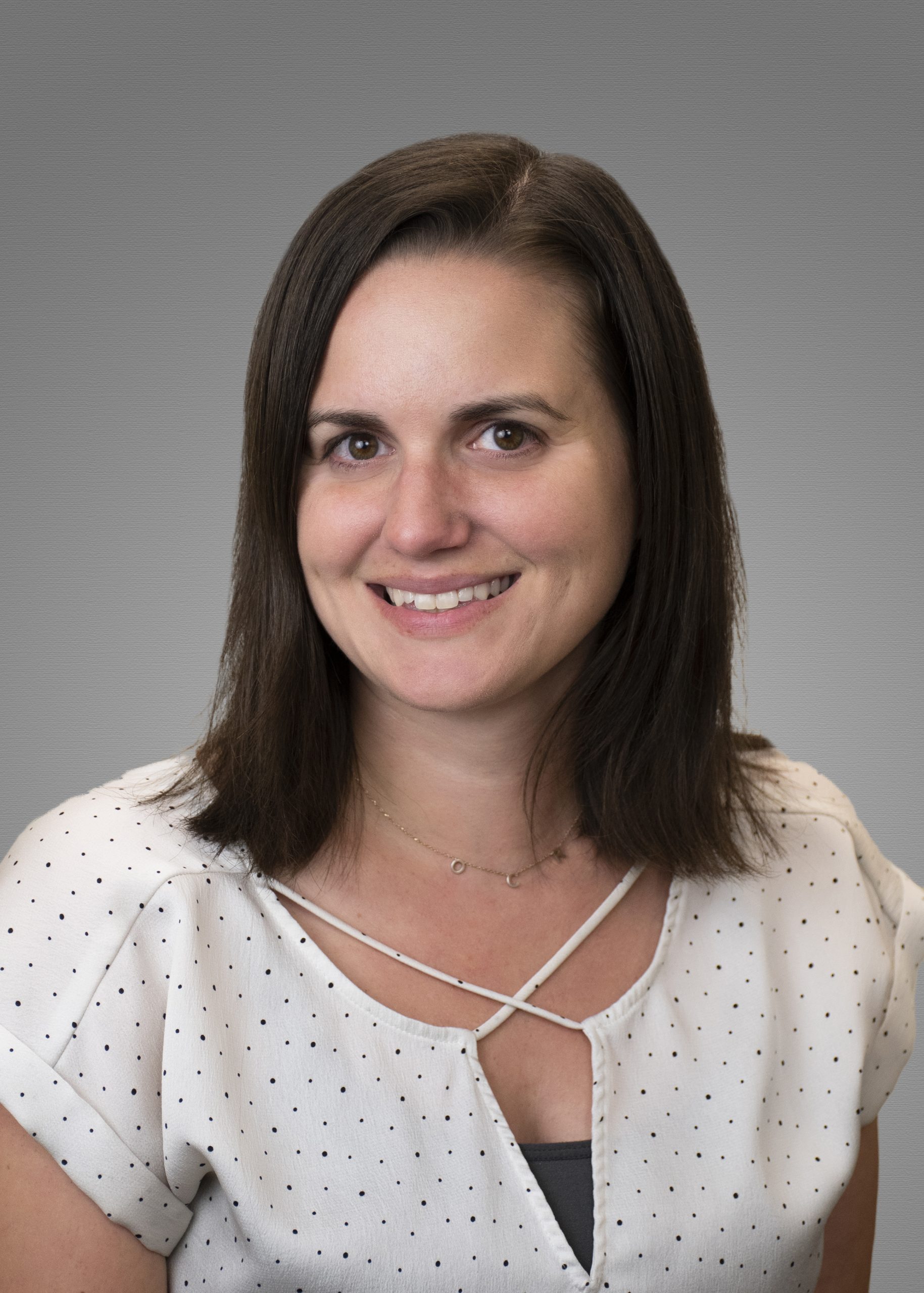 Lindsay graduated from Central Connecticut State University with a Bachelor's Degree in Accounting. She has over 12 years of experience, with most of her time spent in the Aerospace industry. She started her career by managing payables and receivables and then progressed into processing journal entries, month-end analysis, budgeting, and implementing controls/processes.
Lindsay enjoys understanding all aspects of a business and embraces getting in the trenches to determine where results come from and how to improve.
In her spare time, Lindsay enjoys spending time with her family, exploring new places, and watching her kids play baseball.