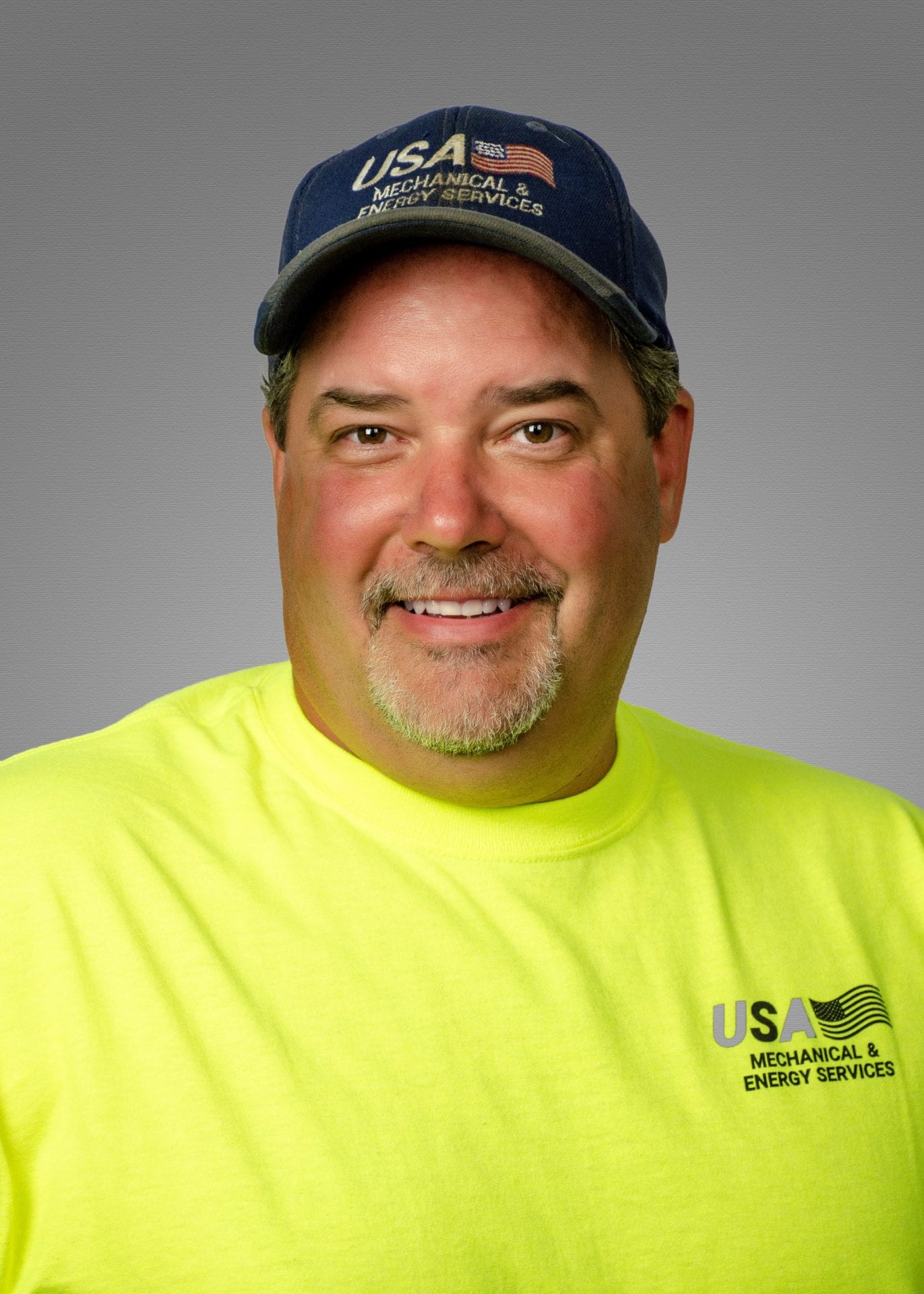 Jason Breault graduated from Howell Cheney Tech in 1991 and went on to pursue a career in the sheetmetal trade. He has over 25 years industry experience, having worked for companies such as Alert Inc. and Sheetmetal Works.
Jason has been with USA Mechanical for 7 years, as a Sheetmetal Foreman and promoted to Assistant Field Supervisor. He currently holds a sm-2 license.
When not working, Jason loves coaching softball: Girls Youth in East Hartford and C+ Titans in Bristol. He also enjoys camping, fishing and spending quality time with his family and friends.