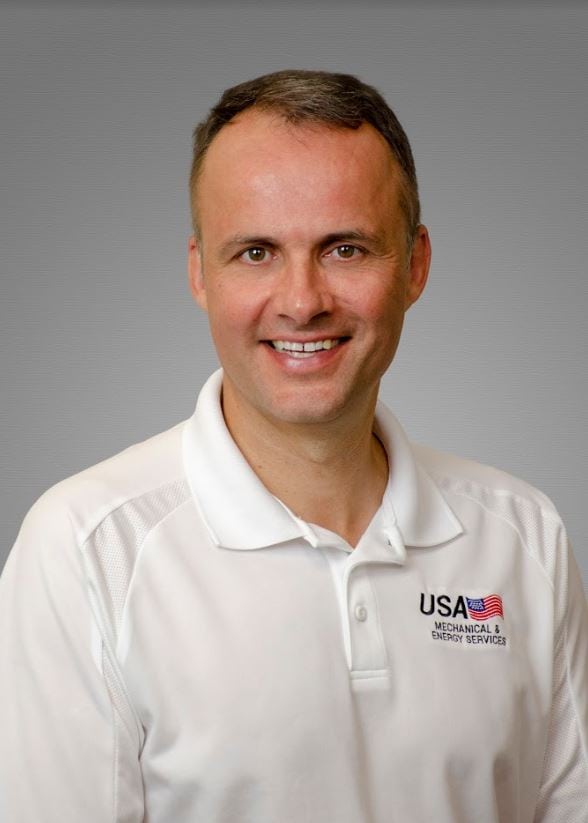 David Ford is a graduate of University of Hartford with a Bachelor of Science Degree in Mechanical Engineering (BSME). He joined Trane in 1992 as a product design Engineer in the Water Source Heat Pump Business unit and later became a graduate of the 94-II Graduate Engineer Training Program (GTP). In 1996, he became a Sales Engineer in the CT district working with Consulting Engineers and Mechanical Contractors on the application of new Trane equipment and systems. Since 2001, David has been working with Connecticut building owners developing turnkey comprehensive energy contracting projects. He is responsible for the implementation of over $35M of energy contracting projects in the Connecticut market with a total annual energy savings of over $4.5M while securing $10.5M in EnergizeCT™ incentive funds to help offset the upfront cost. Additionally, his expertise in C-PACE financing helped owners finance energy contracting projects without any upfront costs.
After a 25-year career with Trane, David brought his experience and passion for serving customers to USA Mechanical & Energy Services, LLC as the owner & President starting April 1, 2017. His goal for his company is to provide customers with exceptional service and solutions in three (3) areas, Energy Contracting, Mechanical Contracting and HVAC Service & Maintenance.
David enjoys spending time with his family, volunteering for his Church, marathon running and golfing.