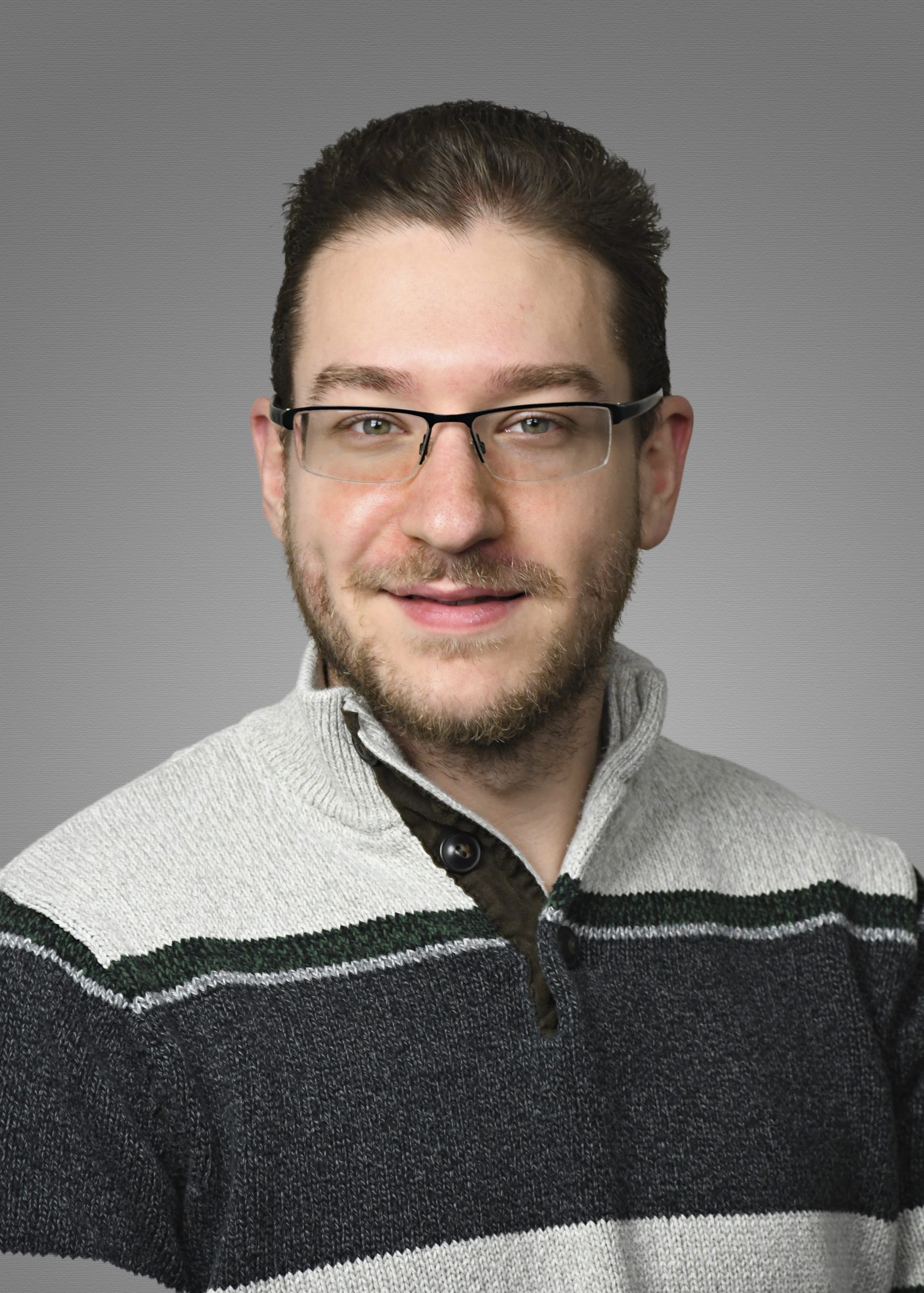 Antonio Rossini was hired in October, 2020 as a Resource Coordinator, in March of 2023, he was promoted to Junior Estimator. After graduating from the University of Connecticut in 2014 with a Bachelor's Degree in Applied Mathematics, Antonio worked as a Data Entry Clerk/GSA Contract Negotiator for Restaurant Supply, LLC in Hartford. His years working in Data Entry have given Antonio a keen eye and a great attention to detail, which has given our service department the opportunity to initiate a transition into a new service platform.
Despite not having any previous experience in the HVAC and Mechanical Service industry, Antonio has quickly adapted to the new environment. Antonio is responsible for assisting on projects to compile and organize resources required for a client, and assists with the implementation of new systems to enhance our service department.
In his spare time Antonio enjoys watching soccer with family, working outdoors, and taking road trips to visit friends throughout the country.